SEEKING KNOWLEDGE IS A DUTY UPON EVERY MUSLIM
Jamiah Naleemiah Library (JNL) had its humble beginning on 1973 in a small room with the acquisition of about 350 Arabic books and a few Tamil books. The library had reached its optimum collections by the year of 1981 and the floor space could not accommodate additional volumes. Well-equipped modern library began to take form in the year 1985. The new library with three storeys was donated by the Islamic Development Bank, Jeddah, Kingdom of Saudi Arabia and officially declared open by its president His Excellency Dr.Ahamed Mohamed Ali.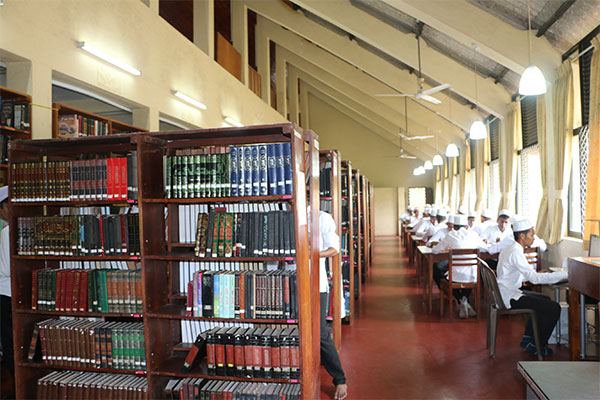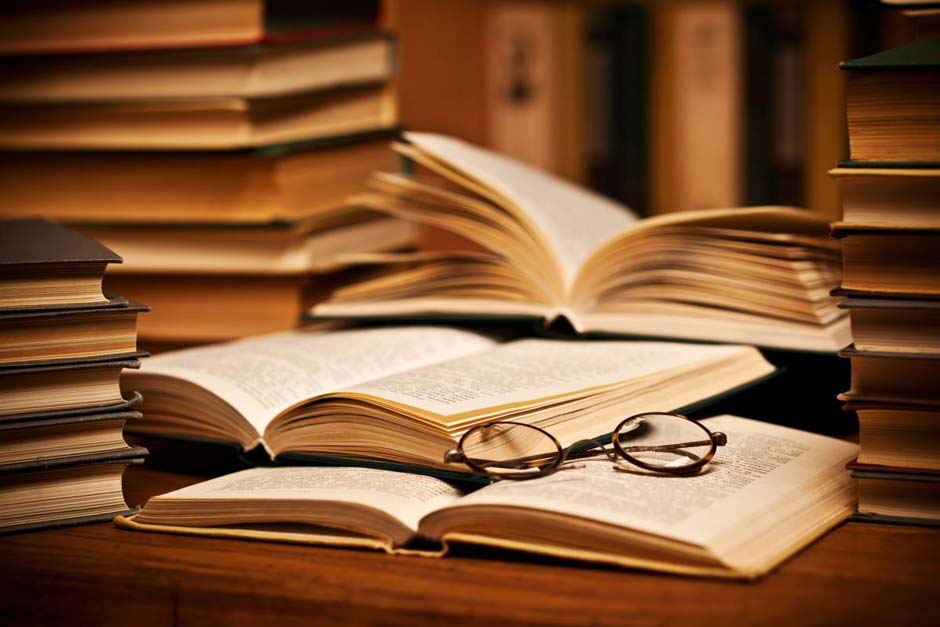 The donation of books from universities, institutions and organisations of the Islamic world and Asia Foundation enriched the library collection over the years. The library at present has a collection of over 35,000 books in Arabic, English, Sinhala and Tamil and has a wide range of periodicals.
JNL is a type of academic library. The library's component parts like staff, services, space, website, online resources and physical collections are necessary for teaching, learning, discovery and research.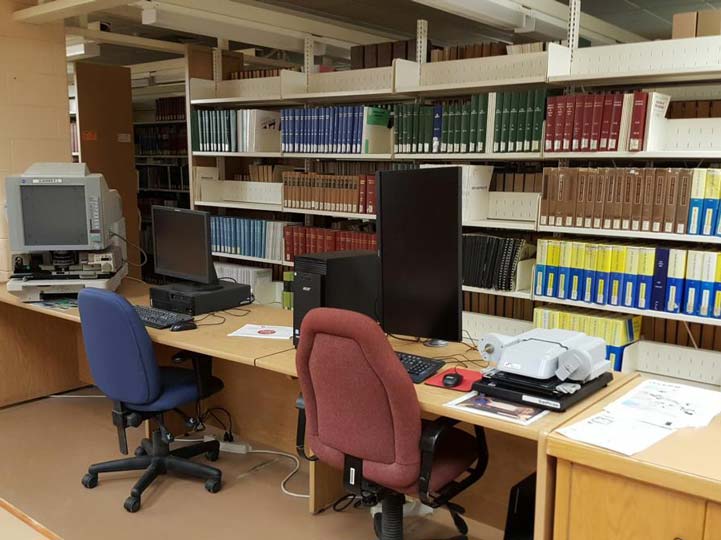 MEET THE TEAM
Naleemiah Library Staff
Ash Sheikh M.A.M Fahri Anas
Chief Librarian
Master of Information Management (MIM)

Ash Sheikh M. H. M Shafkhan
Assistant Librarian
B.A 
Ash Sheikh M. Ahnas
Assistant Librarian
B.A
Mr.Aroos
Library Assistant
M.M.M. Farhan
Library Assistant
M.M.M. Maflan
Library Attendant